Protect your brand.
Avoid counterfeiting.
Product piracy is increasingly becoming a serious threat to companies in the consumer goods industry – being especially dangerous in the food and pharmaceutical industries. So how does that effect packaging?
Delivering product security is one of the most important responsibilities for a company in today's environment. Constantia Flexibles excels in the provision of product integrity and works closely with customers to understand their unique needs; utilizing overt and covert security measures, tamper evident or anti-counterfeit features to protect consumers and manufacturers alike. From invisible inks to holographic trust-seals, digital watermarks, special security printing technique to unique coding and verification, Constantia Flexibles can engineer a solution to protect your customers and your reputation.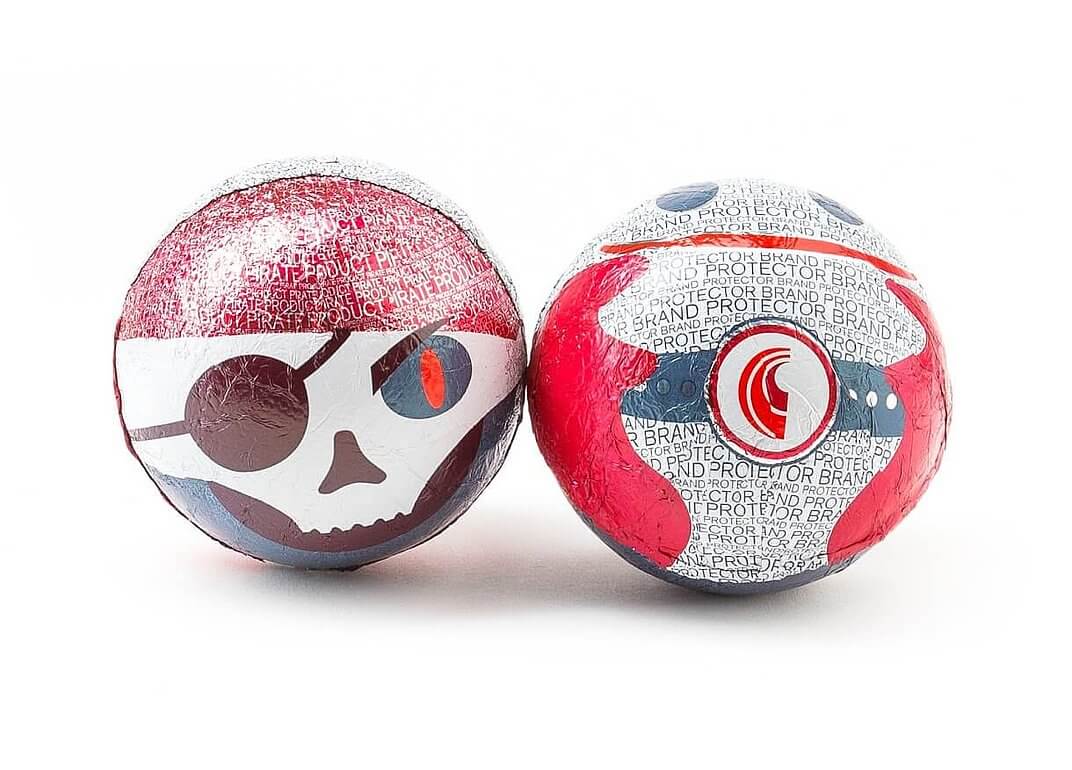 Constantia Flexibles keeps banknotes safe - what does that imply for you brand?
Did you know that Constantia Flexibles is the only producer of food films in Europe that is certified by the IHMA – the International Hologram Manufacturing Association. The IHMA members are leading producers and converters of holograms for banknote security, anti-counterfeiting and brand protection. So what does this mean? If we can keep banknotes safe from counterfeiting, we can protect your brand!
We are using special high-end security software for graphic design and we have an in-depth and sound knowledge of the production of special cylinder manufacturing using lasers to set in place production measures to counter the dangers of food piracy for brand owners. Consequently that also protects the consumers. Being a member of IHMA we are also able to register holograms for our clients. That prevents the production of registered holograms by any other printer or converter in the world.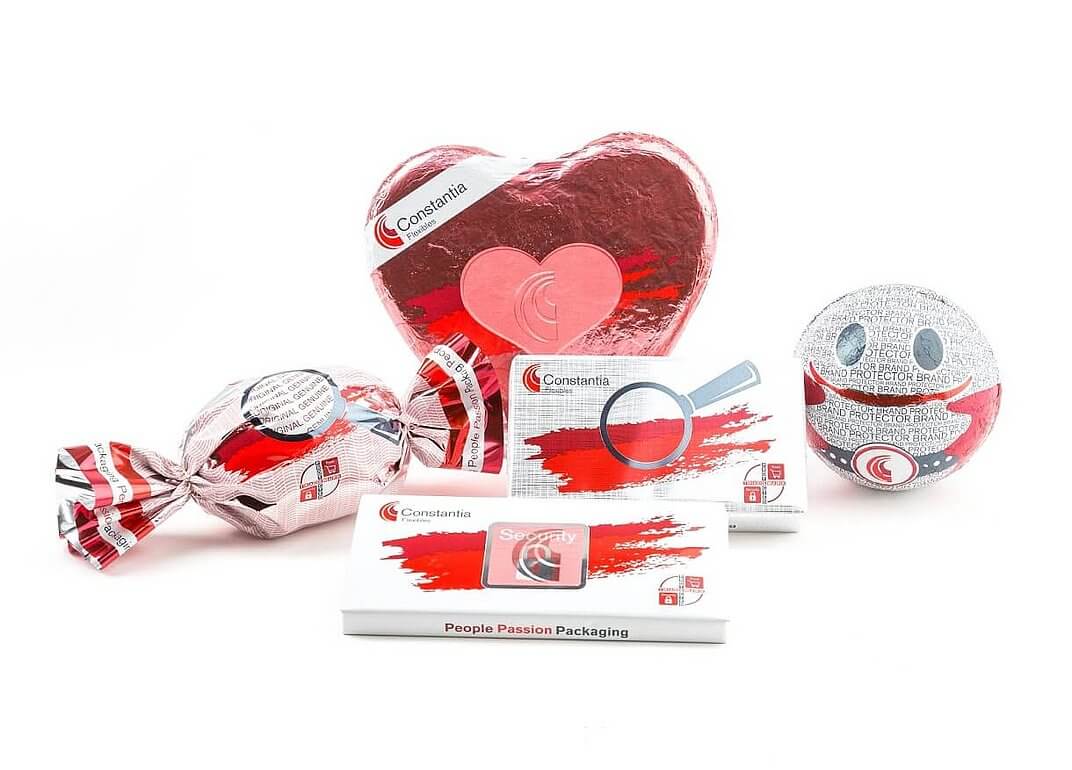 SafeFamily
The SafeFamily by Constantia Flexibles offers several different features to protect your brand from counterfeiting. Moreover, it protects the customer from consuming fake drugs & products.
Protects your brand
Protects the customer
Various technologies available
Holograms with IHMA certification
Designed according to every need

Back to main navigation