Meat & Fish
Packaging for meat & fish.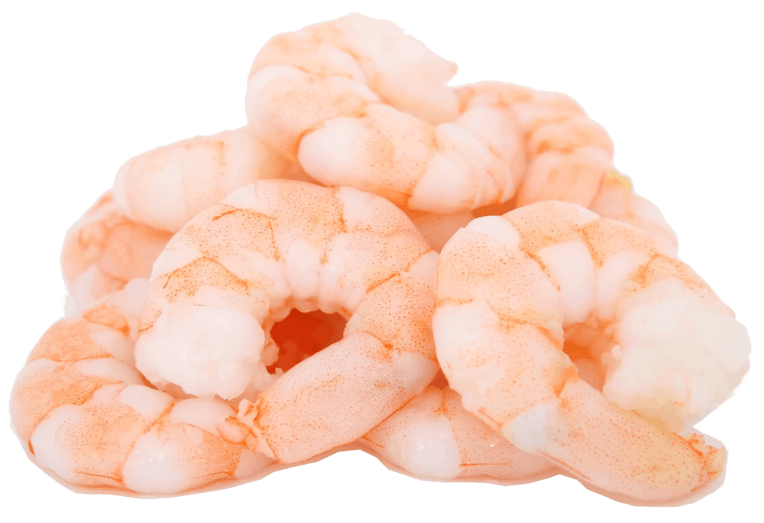 In Short
Packaging for processed and preserved meat, fish, vegetables & fruits cover a wide range of industrially manufactured food products and can be categorized in the areas of chilled, preserved (mainly retorted/pasteurized) and dry food products.
Constantia Flexibles offers packaging solutions for all these main categories. Quality of food is the key criteria and packaging is a central measure to ensure the foods highest quality and to make this visible to the consumer.

Back to main navigation