Home & Personal Care
Superior product protection and eye-catching printing solutions.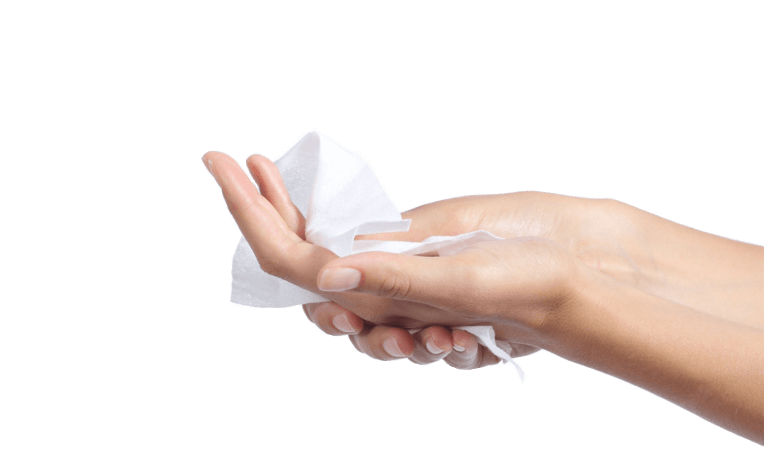 In Short
Consumers in today's "selfie lifestyle" increasingly indulge in high-end personal care products, so the packaging must reflect their needs and desires. Constantia Flexbiles designs and develops home & personal care packaging for every need: skin cleansing & care products, hair care products, personal & beauty care products, and fabric & home care products. The packaging products available for the home & personal care markets are available directly from our well established network of manufacturing facilities.
As sustainability is becoming more and more important to consumers, brand owners are focusing on packaging that uses more natural ingredients and recycled materials. Constantia Flexibles is a forerunner in sustainable packaging, so make sure that you check our Ecolutions, a product line that meets the highest sustainability requirements as well as the highest standards of product protection and appearance.
Back to main navigation