Beverages
Packaging solutions for beverages.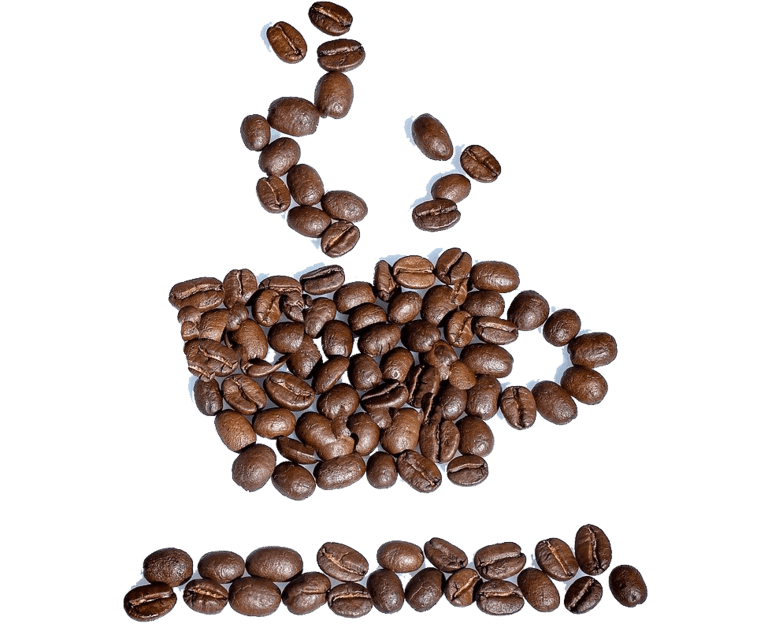 In Short
Backed by many years of experience, we give our customers unequalled know how and innovation capabilities to provide them with the best beverage packaging solutions. Especially for coffee, whether it is lid for coffee capsule or high-barrier laminate suitable for all VFFS machine & bag formats, special care is taken to comply with our customer requirements.
In addition to all the standard specifications for beverages, we provide with our Ecolutions product line a wide range of recyclable, biobased and compostable packaging solutions, which are more sustainable & planet-friendly.

Product range and brief introduction to uses
Constantia Flexibles provides an outstanding range of packaging solutions for beverage products, such as coffee, tea, juices, alcohol, water and other beverages.
Special packaging solutions
Keeping an eye on the latest trends in the beverage industry and providing state-of-the-art innovations is one of our prerequisites. For instance, changing demographics and the predominance of on-the-go lifestyle require special attention. With our single-dose Beverage Laminates, you can be sure your customers can have any time their beloved instant coffee on hand, let in be in the office, on a train, or on the way to a meeting. Additionally, with the help of the easy-open feature, the coffee stick pack can be opened in a glimpse, no extra tools needed.
Along with the increased concern about our planet and the environment, we identify ourselves with this cause. Under the slogan, "Act sustainably. Package responsibly.", we developed a more sustainable alternative to our standard beverage packaging products – Ecolutions, a packaging product line focusing on recyclable and compostable products.
Browse through our portfolio of products for Beverages
Categories

Back to main navigation