Choose premium
look.
A large number of brands of various products are available to the consumer to choose and select from. That's why product branding and packaging decision are getting more and more important.
How will this affect packaging? Marketers need to build strong brands to help customers choose their products. This can be achieved with premium product packaging that stands out on the shelf. Packaging makes a difference when it comes to making a product premium.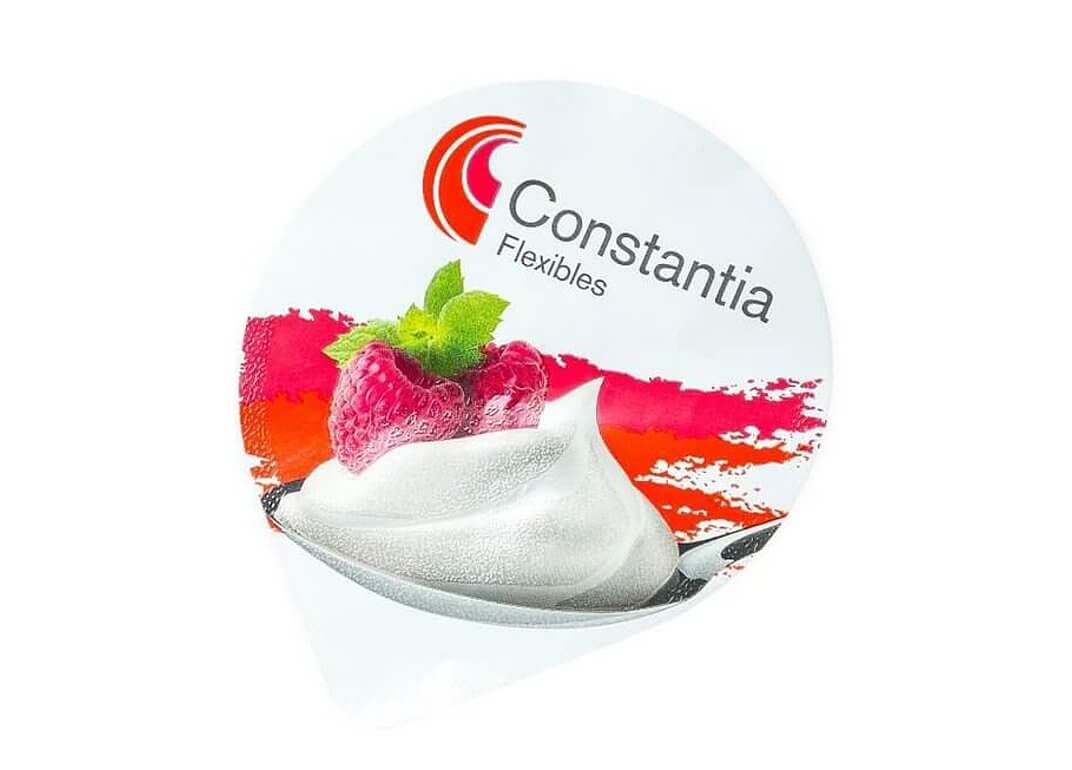 3D inks
3D Inks by Constantia Flexibles are used to have separation of die cut lidding without embossing.
3D inks make unembossed die cuts possible
Differentiation via 3D effect of inks
Market shelf awareness
Premium look of die cut lid

Back to main navigation