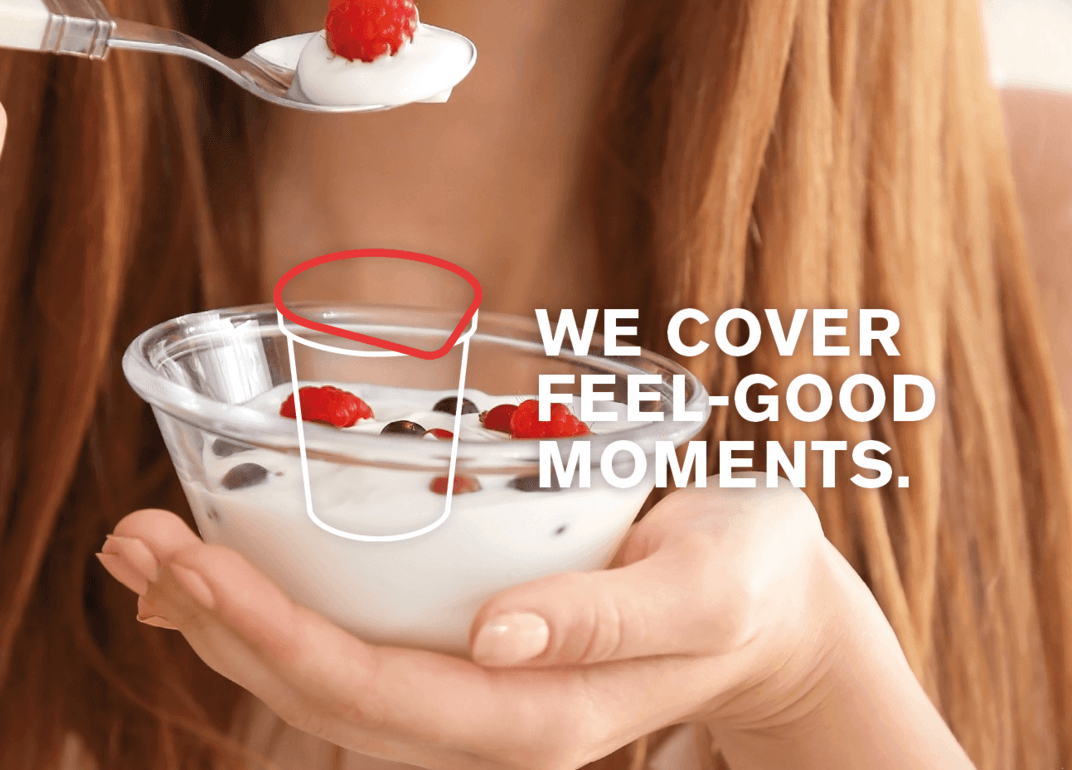 We cover our customers' needs.
Whatever life throws at you, we're here to help. We're your reliable partner, covering both your needs and those of your customers, today and tomorrow.
We understand the need to be flexible and visionary when it comes to thriving in ever-changing markets and conquering new ones. That's why we meet our customers' needs for form and function by applying the highest possible standards. Packaging comes in a wide variety of forms, especially in sensitive markets such as dairy products, and must fulfil a range of functional requirements.
The future starts now. We're working with our customers to help them succeed in new markets and applications.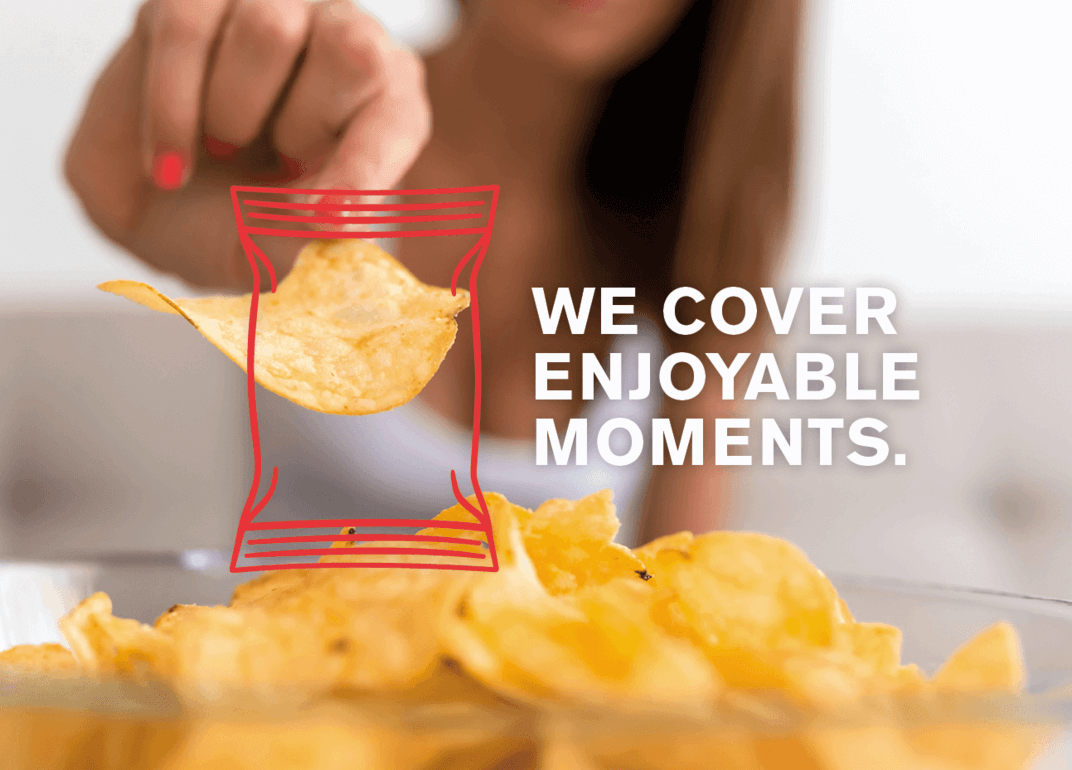 We preserve what's good.
We are more than packaging. Together we responsibly protect the daily essentials that make life enjoyable.
When it comes to perishable products, it's not just the inner values that count. After all, not even the best product quality will last if the packaging is not perfect. That's why we strive to produce packaging solutions that meet the most stringent barrier requirements, protecting goods from light, oxygen, water, and humidity – so they taste as good as the day they were made.
We succeed in preserving what is special until the moment of indulgence.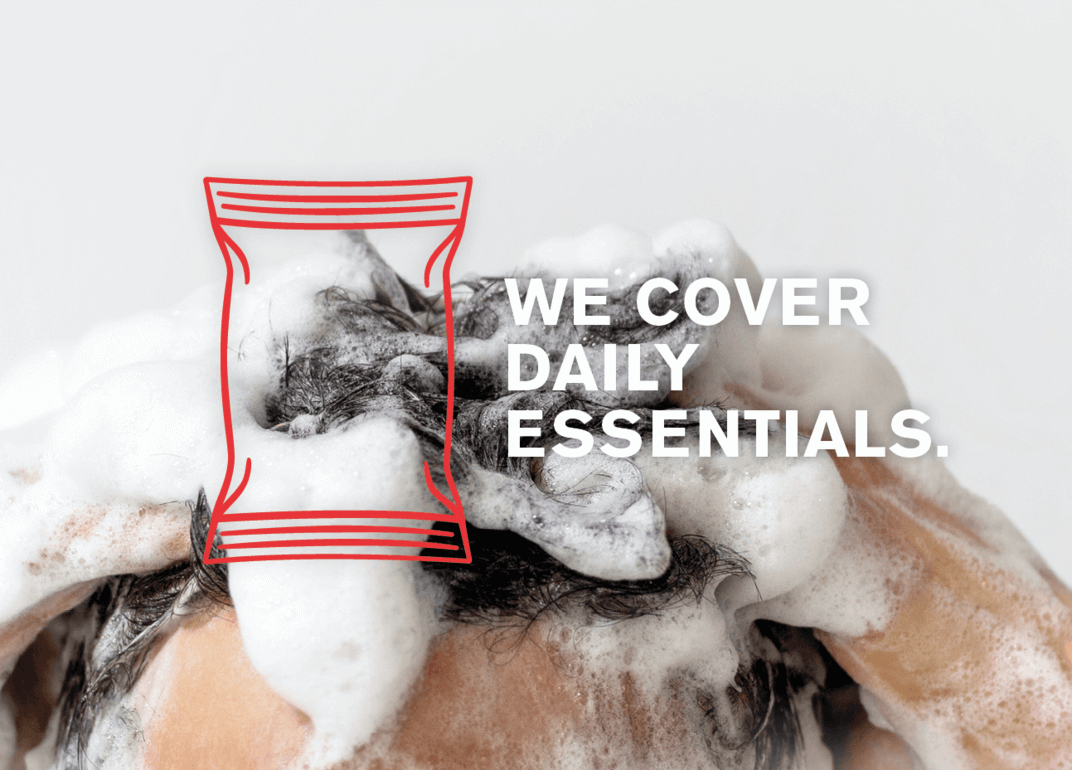 We cover a better tomorrow.
We understand our responsibility for the environment.After all, we built the first plant on the planet to produce only recyclable flexible packaging. Our goal is to drive change in the industry toward more sustainable packaging solutions.
At the same time, we want to make life easier for consumers – when it comes to household jobs, personal care, and many other areas of life. That's why our dedicated employees are working hard every day to create more highly functional, sustainable, and recyclable packaging solutions.
We transform global challenges into sustainable solutions.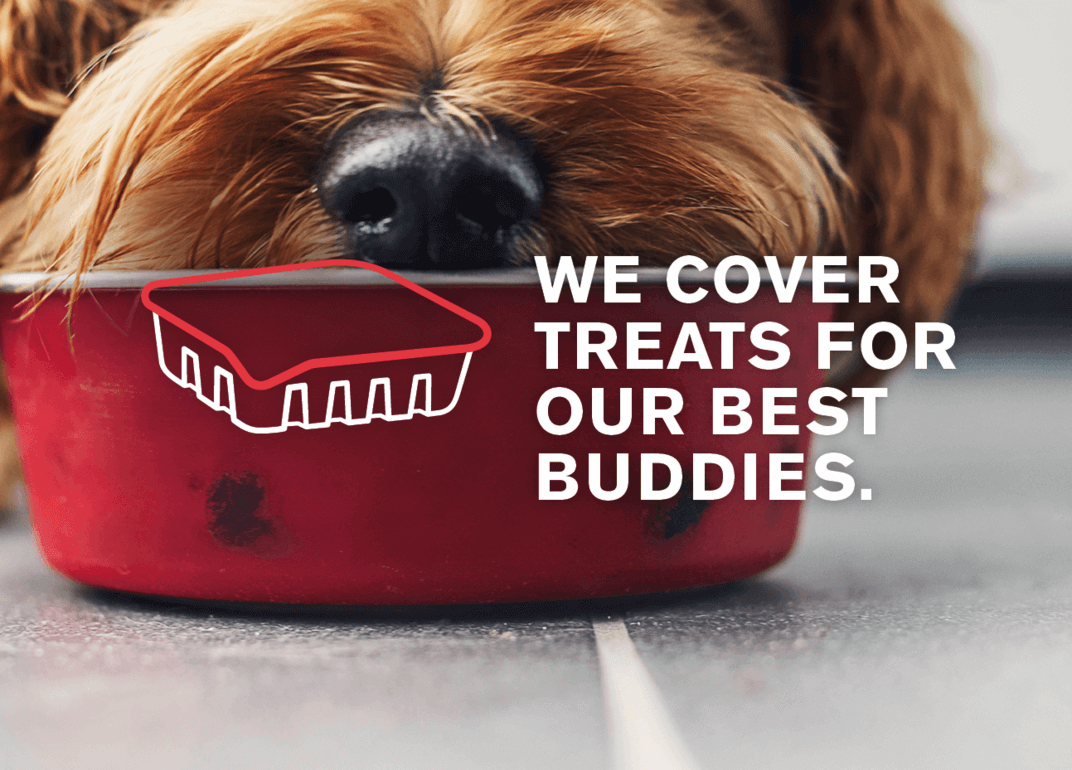 We cover pet pleasures.
It lies in our nature to want to treat our loved ones to fine food. This holds true for humans as well as pets. The production of pet food is subject to stringent regulations for food hygiene and ingredient quality. So it goes without saying that we also maintain the highest standards for our pet food packaging solutions. Only when we make our best buddies happy they will make us happy in return.
We apply the highest food safety standards – for our best buddies.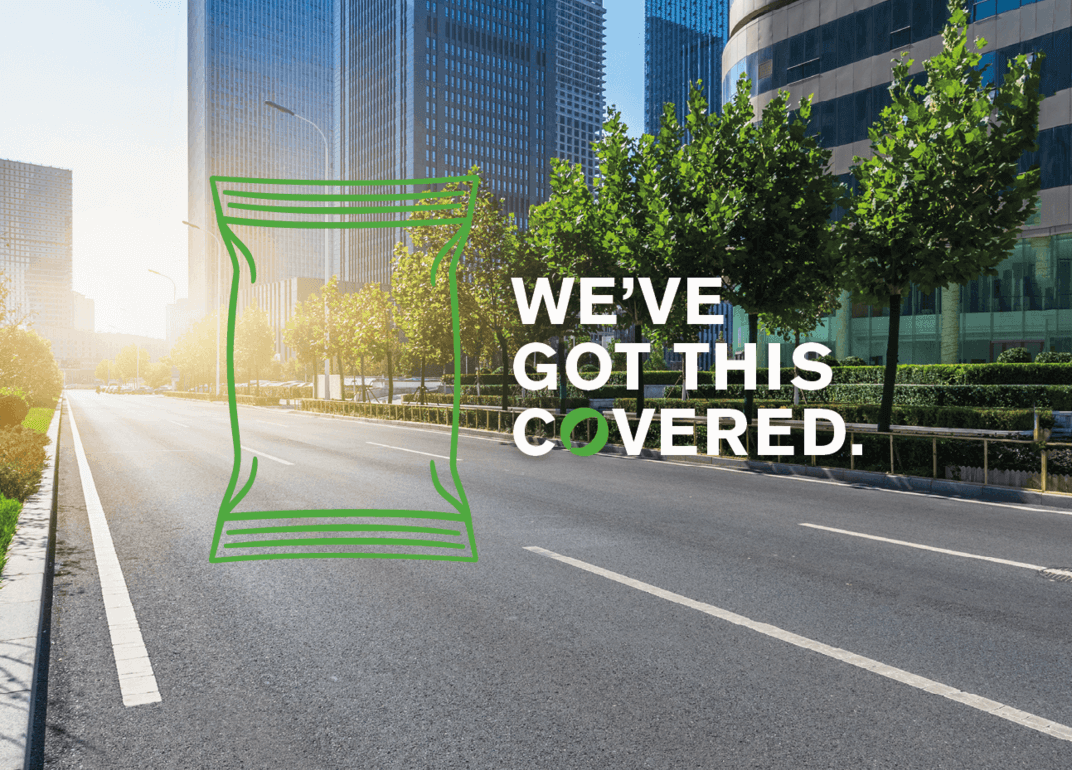 OUR BRAND MANIFESTO UNCOVERED
Life is unpredictable.
Every day is full of surprises and complications.
That's not something we can prevent.
But we can ensure that good things are preserved.
We care for everyday commodities,
for daily essentials,
for special treats,
for best buddies,
for feel-good moments.
And for a better tomorrow.
We make our customers' lives easier and
we take responsibility for the environment.
Whenever life goes up or down,
we stand strong.
Protecting things that make life worth living.

WE'VE
GOT THIS
COVERED.

Back to main navigation