Processed Food
Packaging for processed food.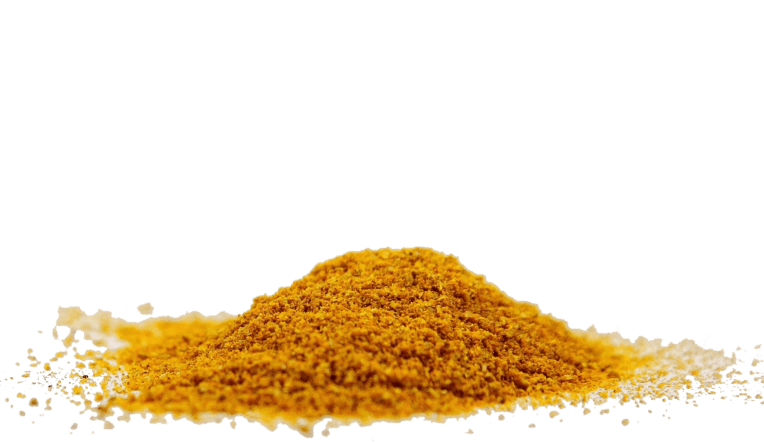 In Short
One of our most important challenges is to preserve the organoleptic properties of your products. For the packaging of instant powders, seasonings and mixes we can offer you a wide customizable range of paper or aluminum-based laminates and a wide choice of different printing finishes. With our long-lasting experience in dry foods packaging we aim at surpassing your expectations.
In addition to all the standard specifications for processed food products, we provide with our Ecolutions product line a wide range of recyclable, biobased and compostable packaging solutions, which are more sustainable & planet-friendly. Ecolutions guarantee not only specifications that are more planet-friendly, but also ensure the highest product safety.

Back to main navigation