Confectionery
Packaging for confectionery products.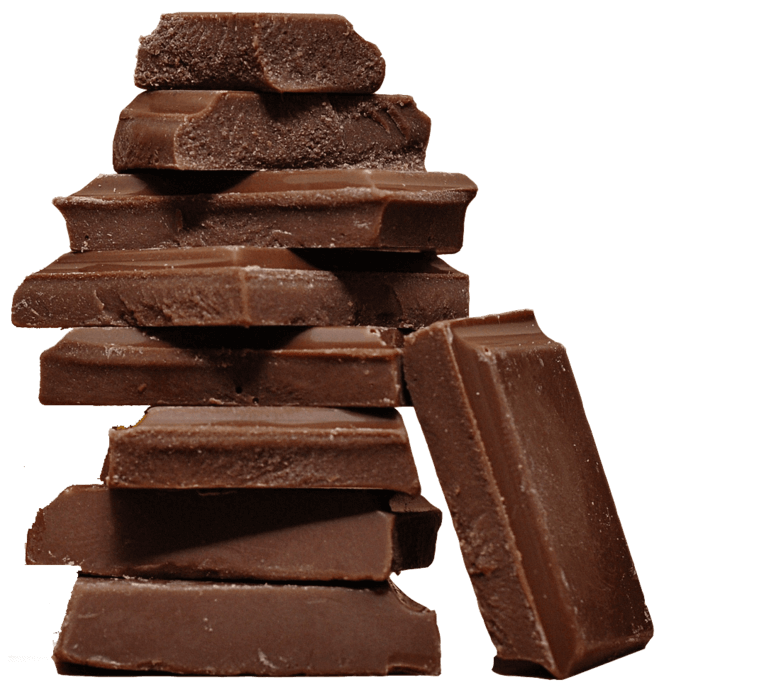 In Short
Constantia Flexibles ranks among the leading providers of confectionery packaging. We serve the market with every imaginable material for the confectionery industry by manufacturing laminated and printed multilayered substrates of film, foil and paper, including chocolate bars, biscuits, wafers, seasonal products, pralines, coin foil, chewing gum and twist film.
In addition to all the standard specifications for confectionery products, we provide with our Ecolutions product line a wide range of recyclable, biobased and compostable packaging solutions, which are more sustainable & planet-friendly. Ecolutions guarantee not only specifications that are more planet-friendly, but also ensure the highest product safety.

Back to main navigation