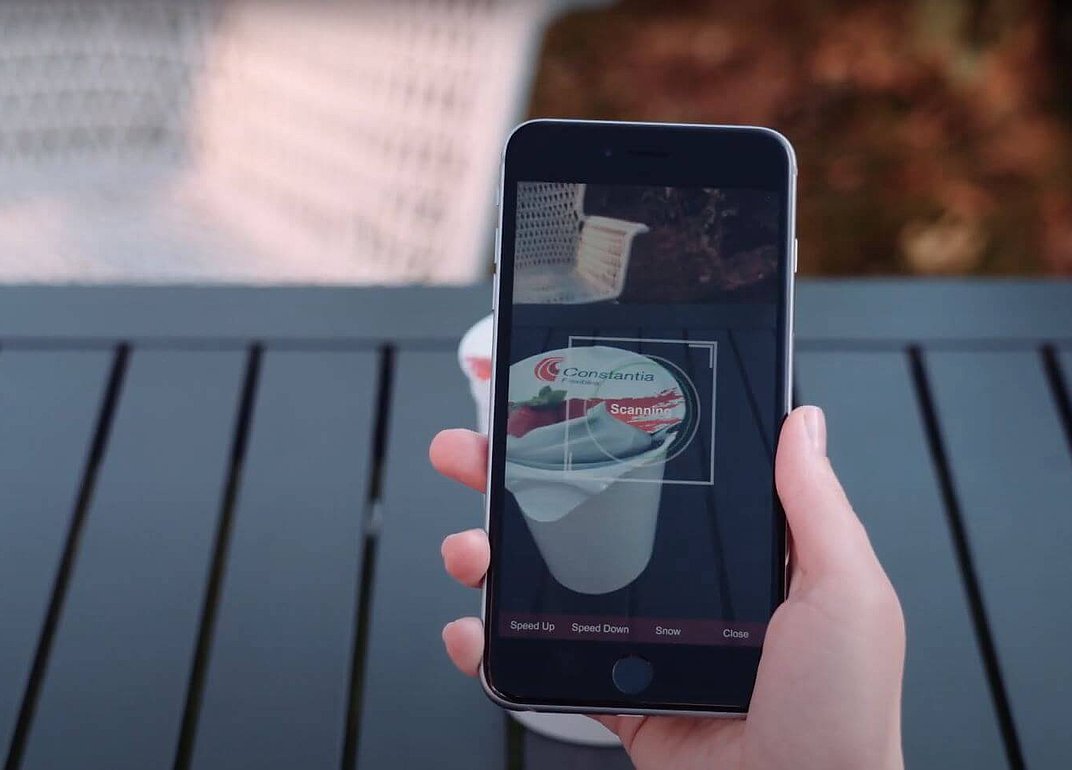 Interactive Packaging
Digitization has enriched many aspects of life and we have a strong history working together with pharma brands. We asked ourselves, how can we use the latest technology to augment our pharmaceutical packaging? Our answer: interactive packaging app!
Get in Touch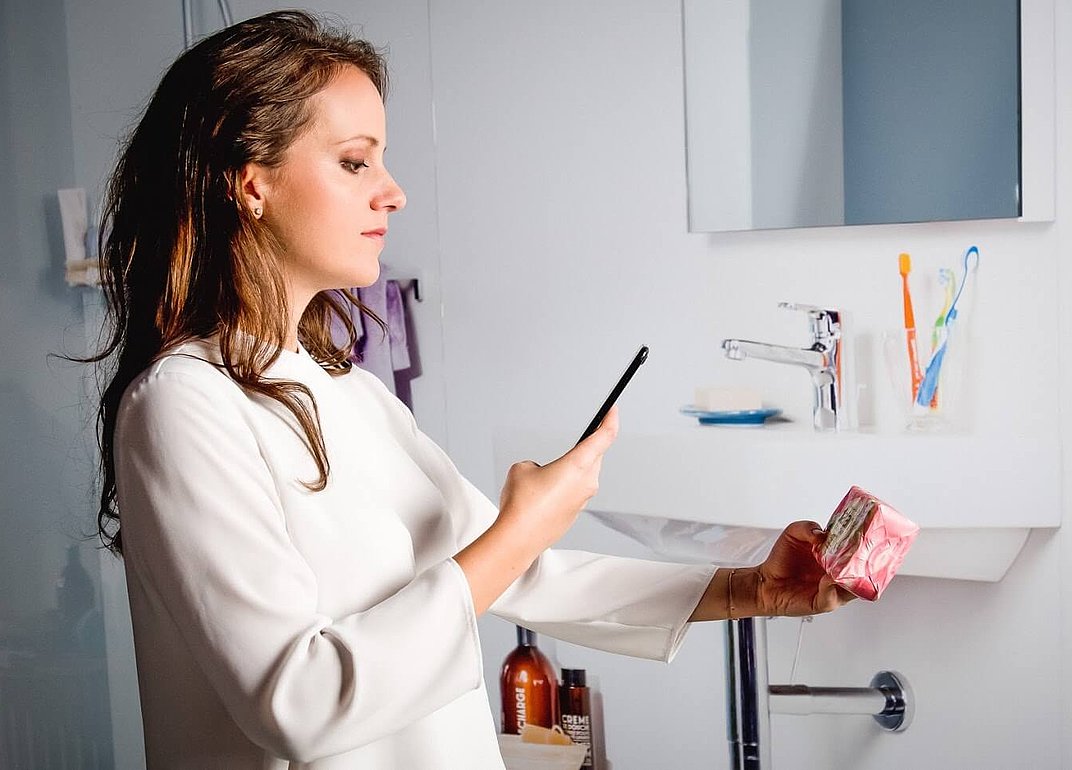 Make your product stand out.
Interactive packaging and the Interactive App are a win-win situation for brands and customers.
Recent studies show that a majority of consumers is ready to download brand specific apps. As per consumer research conducted in September 2017 in Germany with 1000 participants, 2 of 3 Germans would rather buy a product with virtual benefits than one without.
Consumers say that interactive packaging makes your brand:
more innovative (62%)
more open minded (57%)
more attractive (49%)
more trustworthy (40%)
Among all participants, 58% would be willing to download a brand specific app and 65% would rather buy a product with interactive packaging than one without.
The participants were between 18-65 years old and the research was conducted through computer aided web interviews with a focus on smartphone or tablet possession.
Consumer Research Germany, marketmind 9/2017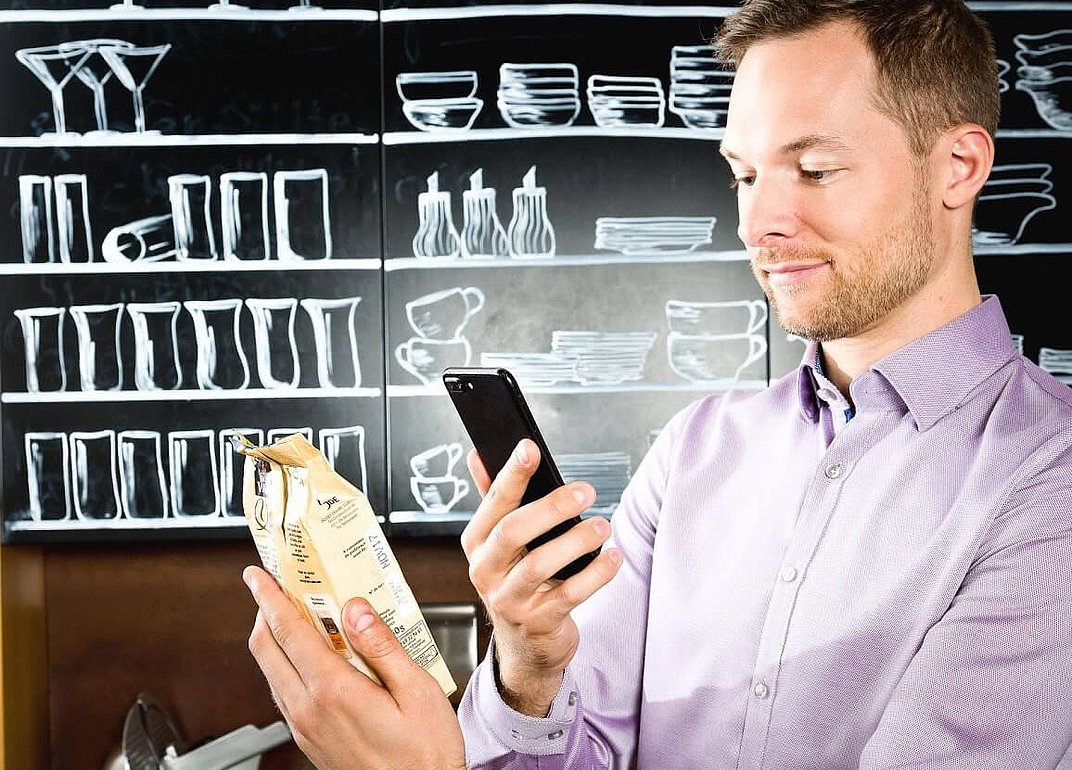 Bring your packaging to life.
With numerous implications of digital technologies and a decent understanding of the customers, the most effective way to form a meaningful and emotional connection between brands and consumers is a direct channel that is fully under your control.
An interactive app can put your brands and products right on the fast lane of the digital transformation. We offer a solution that is
Designed with all our knowledge of packaging
Technically a state of the art
Easy to adapt to your creative needs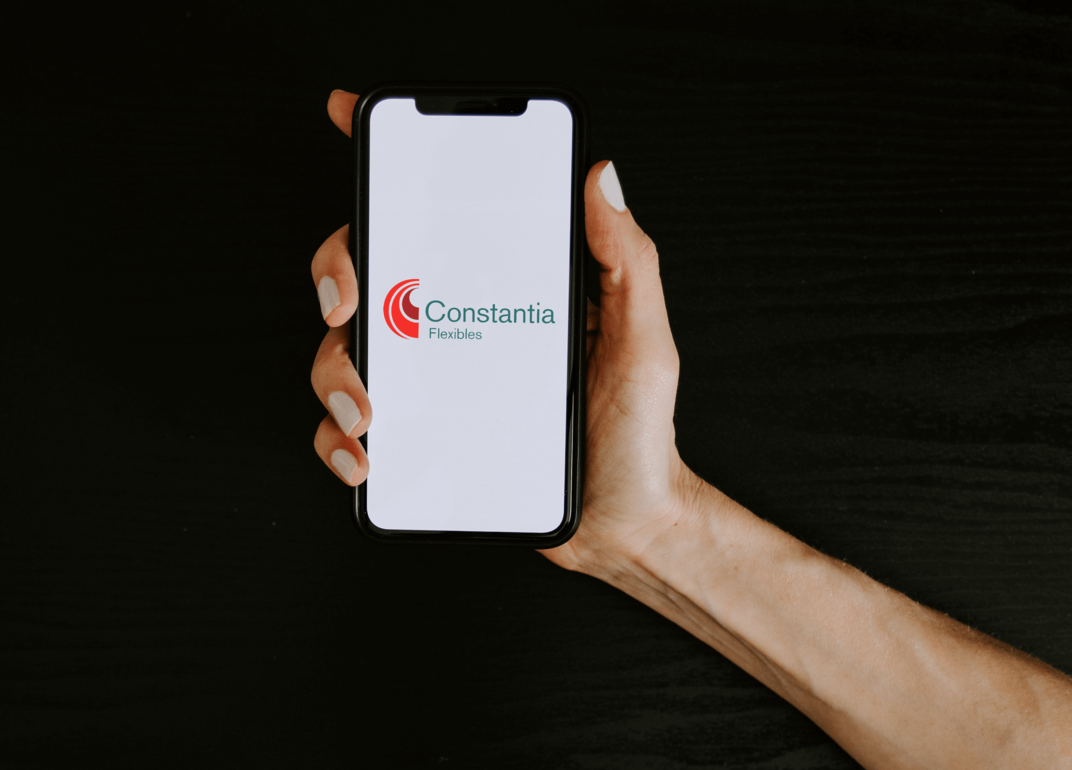 Technology.
Technology has always had a deep impact on mankind. Technology is also the driving factor in the packaging industry and therefore we rely on cutting edge technology.
Our interactive packaging apps are able to recognize nearly every packaging on the market. It works on all regular smartphones running at least iOS 9.0 or Android 4.0. After scanning the package with the phone's built-in camera, the app will serve the predefined content.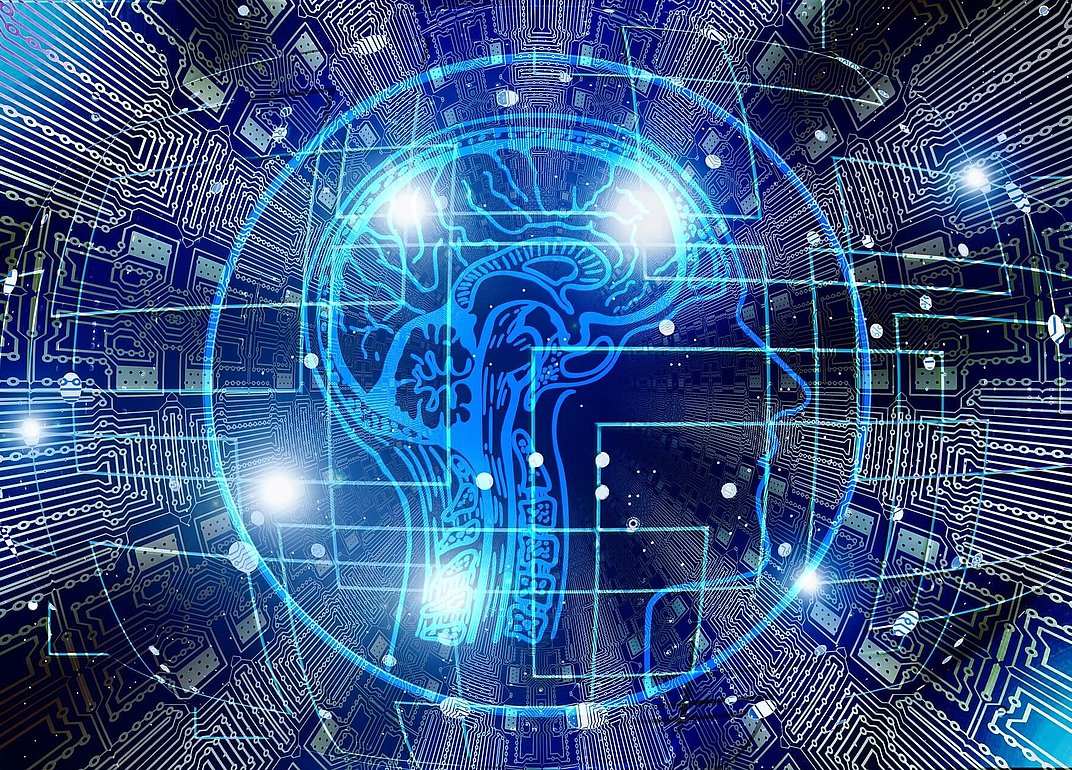 Your customer, your data.
While your customers enjoy the new and exciting contents of your interactive packaging app they inevitably create data. This user data can, while respecting all the ethical and legal limitations given, be used by you to learn more about the way users see and use your product.
Your interactive app provides all the standard KPIs like
SESSIONS: Number of sessions in a given timeframe
DURATION OF USAGE: Information about average session time
TIME OF DAY: Is your app used rather in the morning or during the afternoon?
Download the App
Our Interactive App turns your package into a content channel. Scan the packaging via smart device's camera and experience selected consumer engagement features out of unlimited possibilities. Real time data tracking enables to understand consumer behavior and direct online marketing.
Attention – The links below work only with devices running on the specified operating system.
Before downloading please acknowledge our terms & conditions and privacy policy.

Back to main navigation