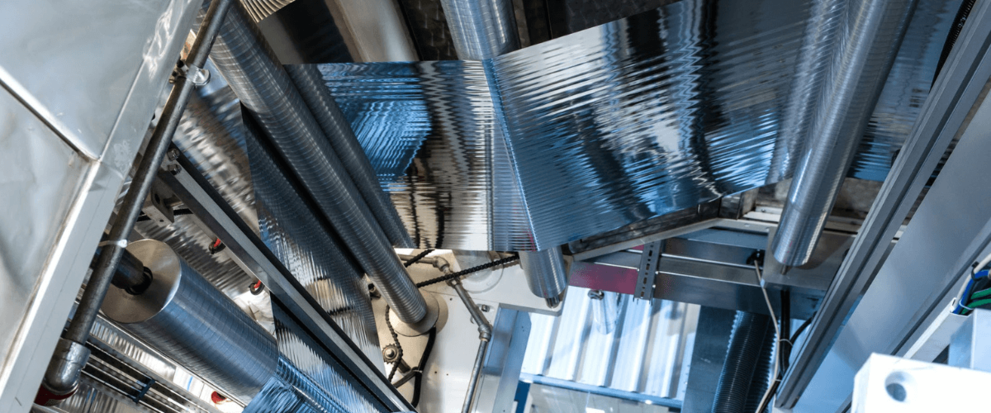 Highlights of food & home and personal care materials runability at Interpack 2023
We collaborate with various machine suppliers.
Book a meeting
Constantia Flexibles ranks among the leading providers of flexibles packaging. We serve the market with every imaginable material for the food industry by manufacturing laminated and printed mono-materials of aluminum, film and paper.
Consumers in today's "selfie lifestyle" increasingly indulge in high-end personal care products, so the packaging must reflect their needs and desires. Constantia Flexibles designs and develops home & personal care packaging for every need: skin cleansing & care products, hair care products, personal & beauty care products, and fabric & home care products. The packaging products available for the home & personal care markets are available directly from our well established network of manufacturing facilities.
High barrier metalized and transparent films combined with high quality printing offer shelf-life optimization and superior visual appearance. With a wide variety of materials, Constantia Flexibles helps brand owners to customize solutions to meet their packaging needs.
Browse through our portfolio

Back to main navigation