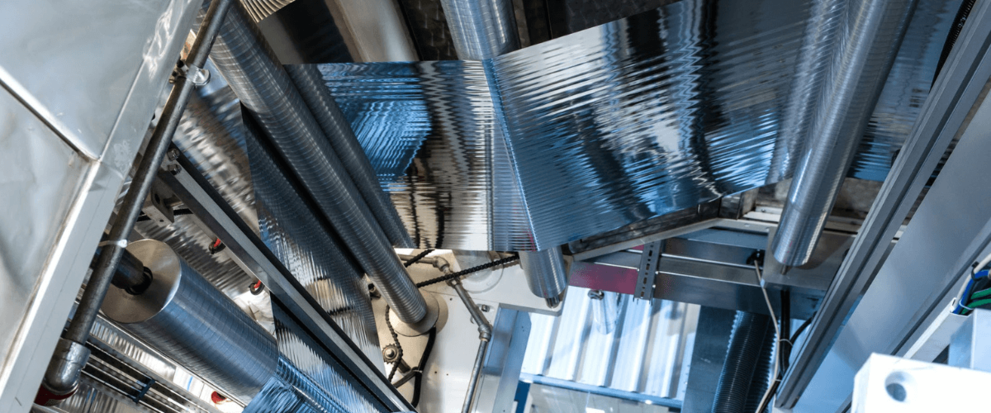 Highlights of die-cut lids material performance at Interpack 2023
We collaborate with various machine suppliers.
Book a meeting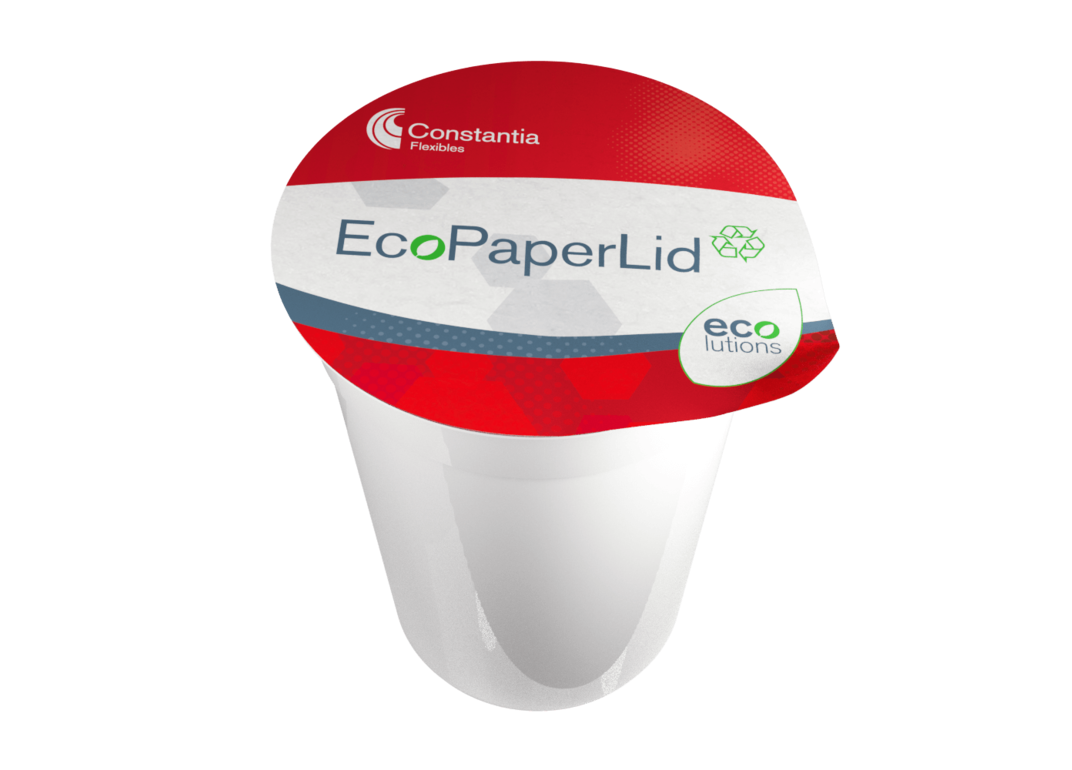 EcoPaperLid
EcoPaperLid is Constantia Flexibles' paper-based die cut lid. It is based of paper >85wt.%, by applying barrier & sealing lacquers it provides customized properties for any dry or liquid food applications (e.g. dry noodles, yogurt).
EcoPaperLid - Key Sustainability Aspects
Responsibility
A product can be certified by the Forest Stewardship Council (FSC), which means it meets the "gold standard" ethical production. The wood is harvested from forests that are responsibly managed, socially beneficial, environmentally conscious, and economically viable.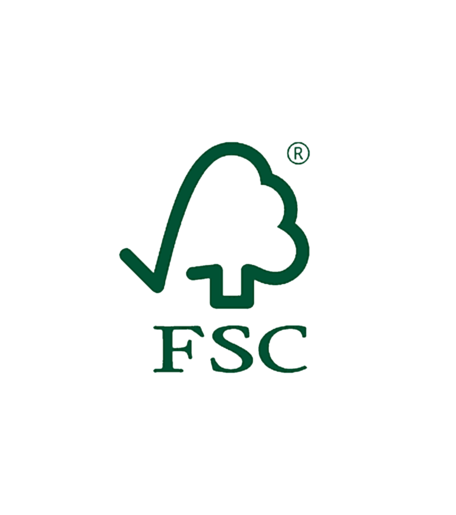 Recyclability
The mono-material of EcoPaperLid is regularly audited by the Deutsche Akkreditierungsstelle, ensuring compliance with the standard revisions of DIN EN ISO/IEC 17025:2018.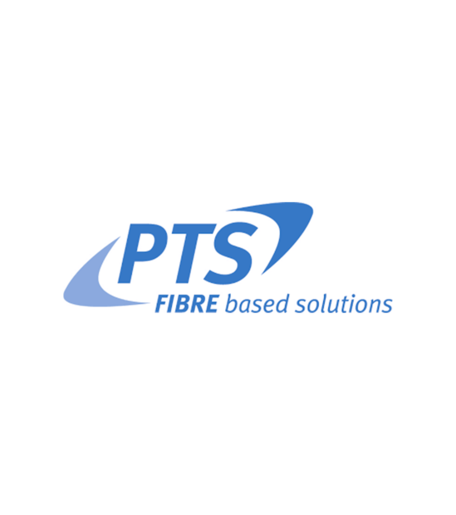 Sustainability
As the EcoPaperLid is based on renewable resources and is recyclable it is the perfect solution towards a circular economy.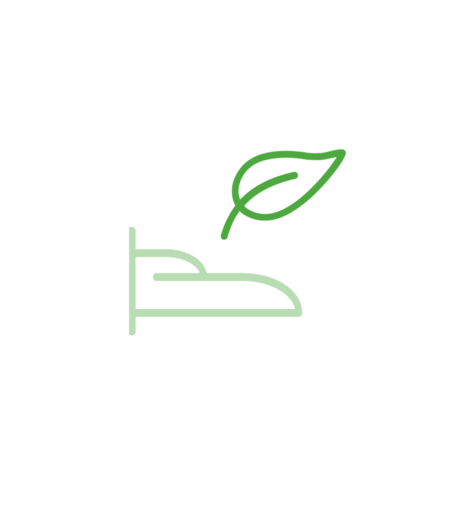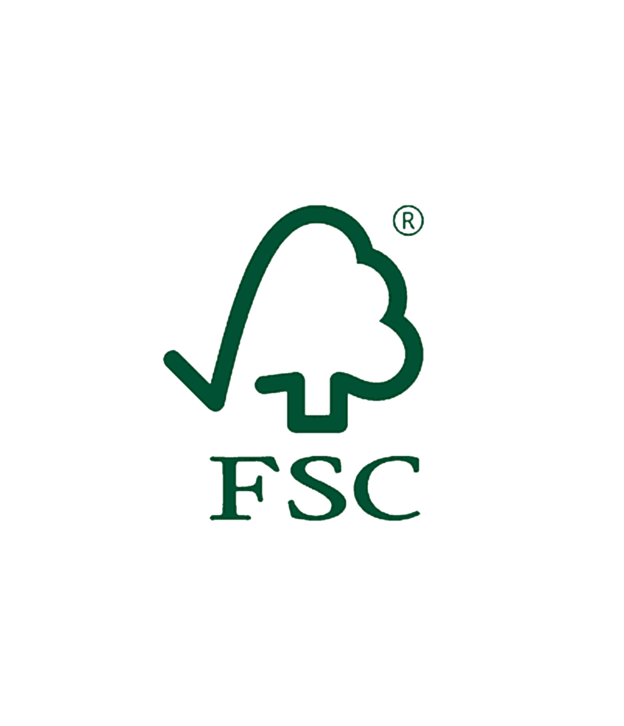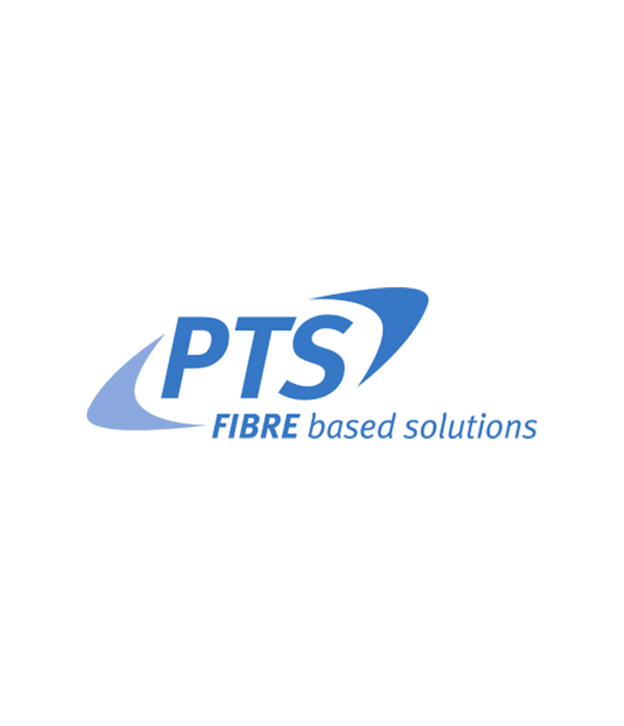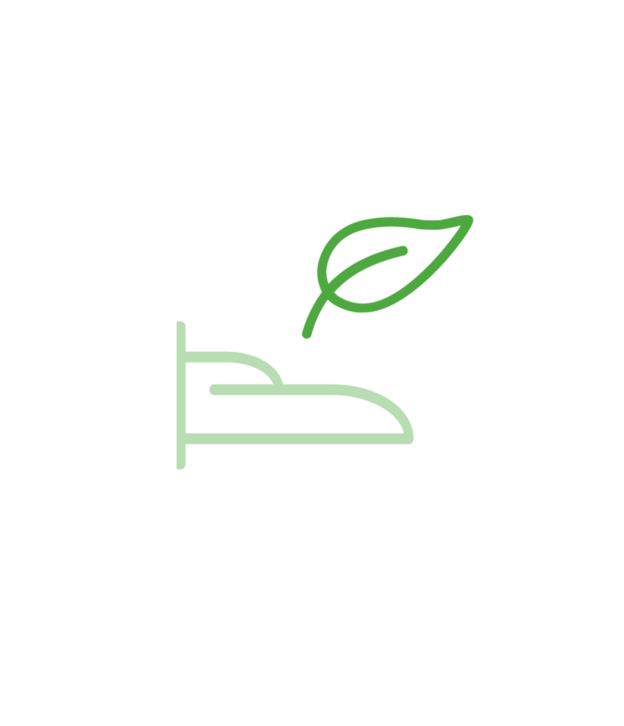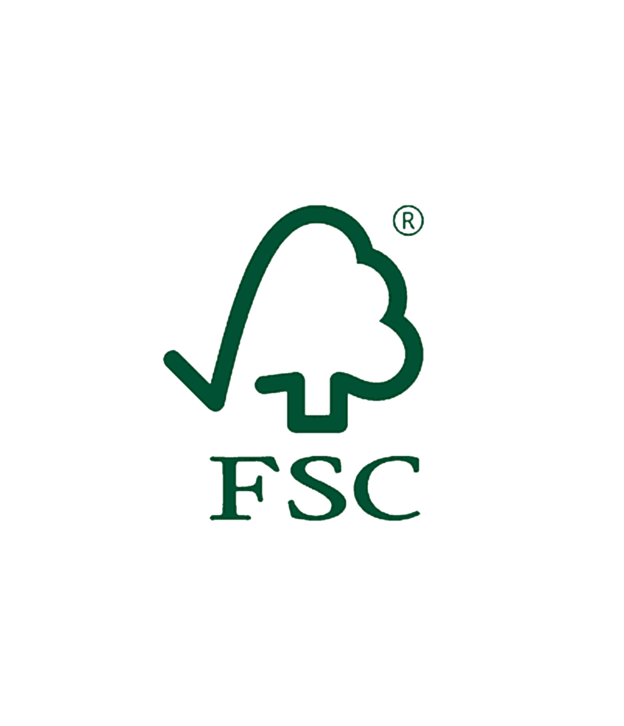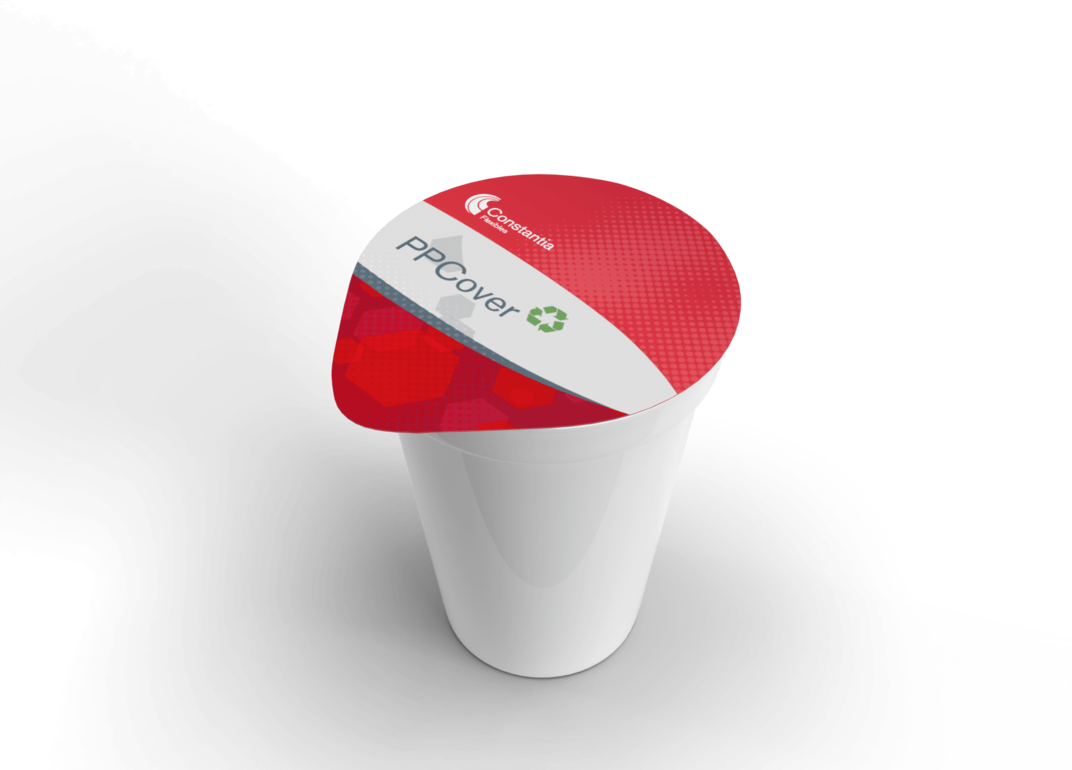 PPCover
PPCover is Constantia's monoPP die cut lid. It is available without and with gas barrier properties in order to protect valuable goods at best. Furthermore, the improved design has a high sealing window of 155 – 200°C. PPCover enables a fully mono-material approach when using a PP-based cup and therefore meets contemporary Design for Recycling (DfR) guidelines, like from RecyClass.
PPCover- Key Sustainability Aspects
Recyclability
PPCover meets DfR guidelines for rigid PP like from RecyClass.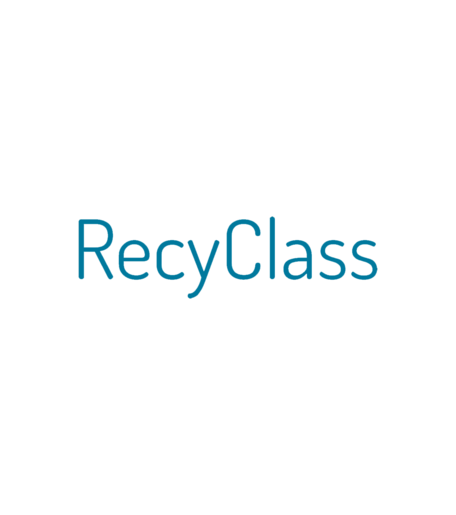 Sustainability
PPCover follows the mono-material path when sealed to PP-cup materials. Therefore, it makes sorting of rigid PP easier and fulfills Design for Recycling guidelines as best-in-class solution.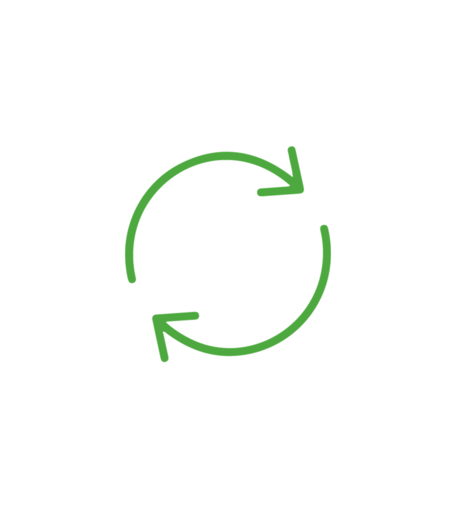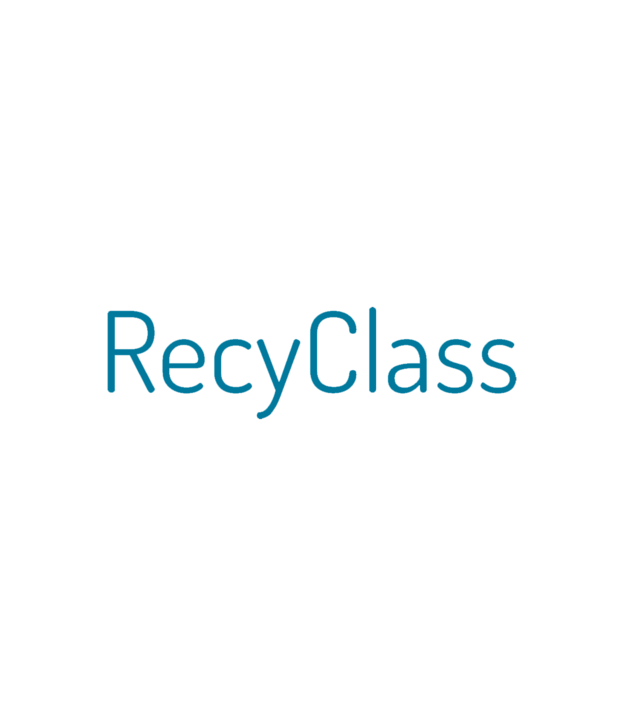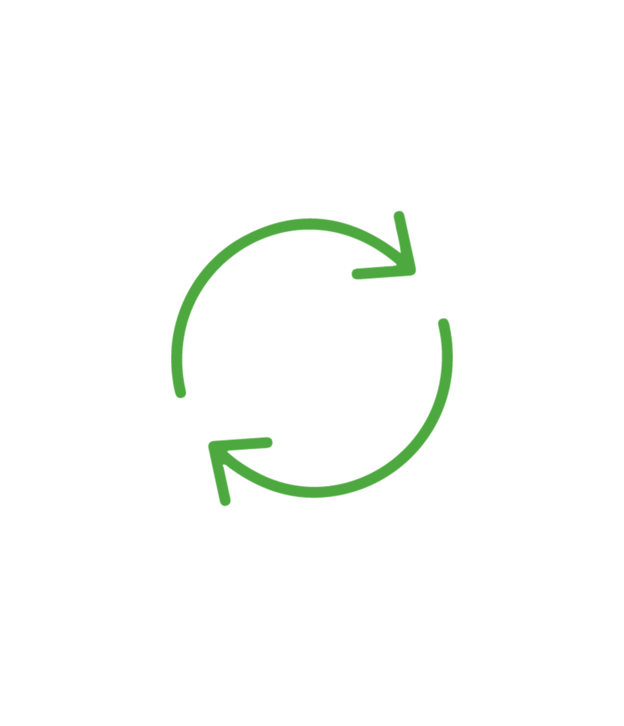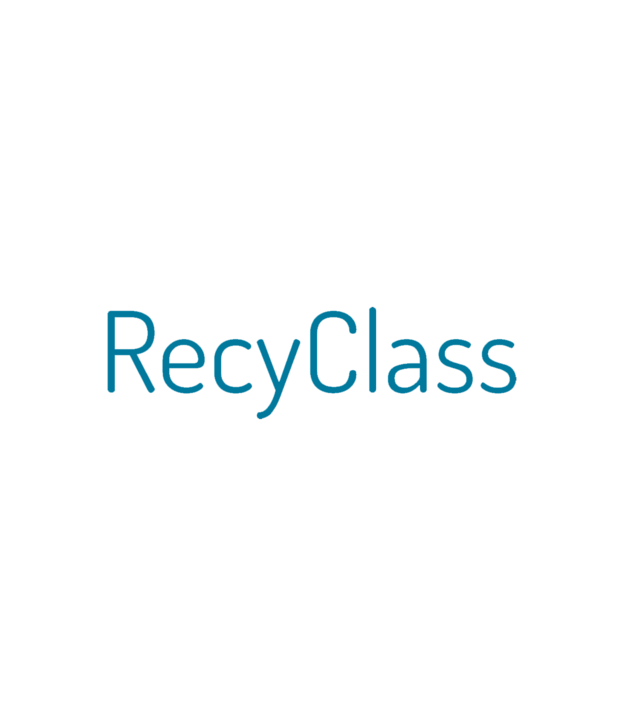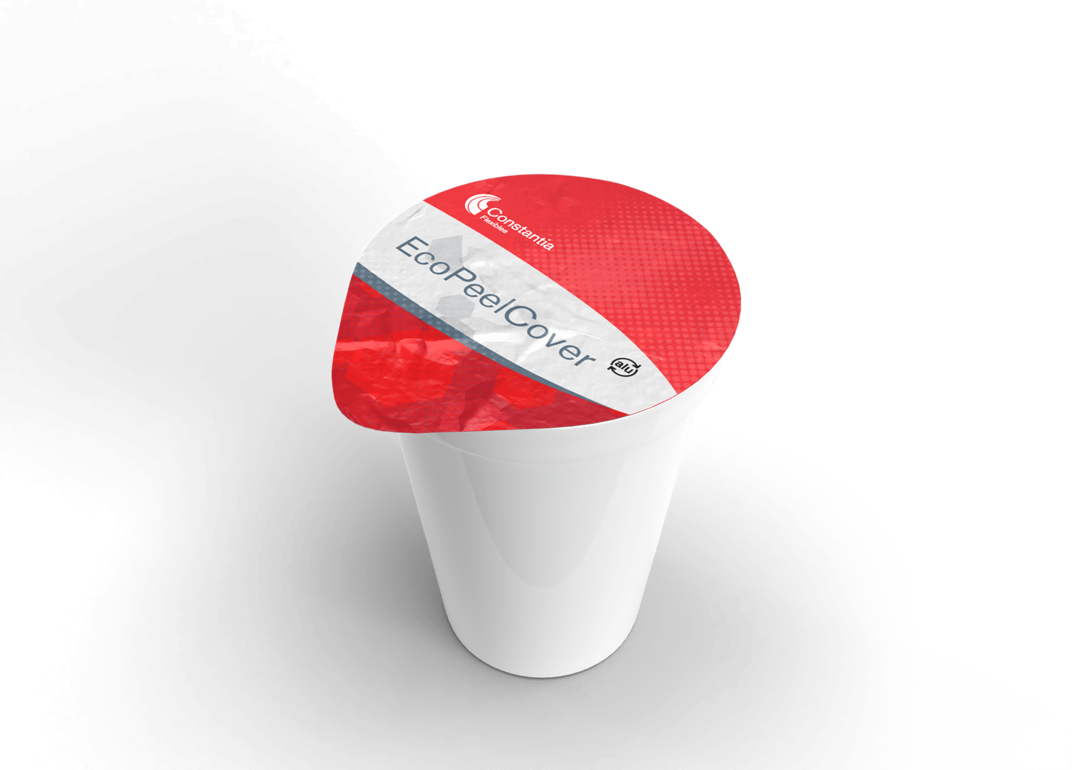 EcoPeelCover
EcoPeelCover is the thinnest possible aluminum / Coex specification (Alu 30µm / Coex 13gsm) for diameters up to 95.5mm. The thin coex layer guarantees an easy peeling and higher puncture resistance as well as easy handling on the packing lines. Constantia Flexibles takes a next step in sustainability and can now offer EcoPeelCover with incorporation low-carbon aluminum. Using low-carbon aluminum could reduce the aluminum's Carbon Footprint (CF) by up to 50%.
EcoPeelCover - Key Sustainability Aspects
Responsibility
The Aluminium Stewardship Initiative (ASI) is an industry-led initiative that aims to promote sustainability throughout the aluminum value chain. Both the aluminum industry and aluminum users benefit from ASI certification by demonstrating their commitment to social, environmental and ethical standards.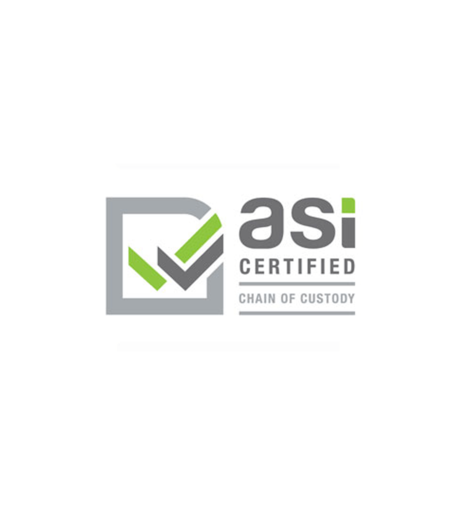 Recyclability
Due to tis high value aluminum has established recycling streams across Europe. Aluminum can be recycled without loss of quality.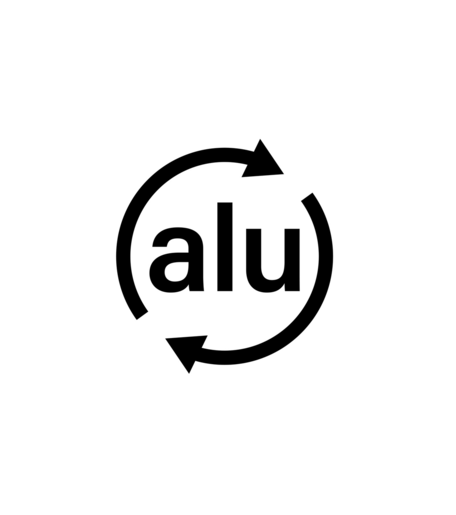 Sustainability
By offering a sourcing of externally certified low-carbon aluminum, the carbon footprint of aluminum specifications can be reduced by up to 50%.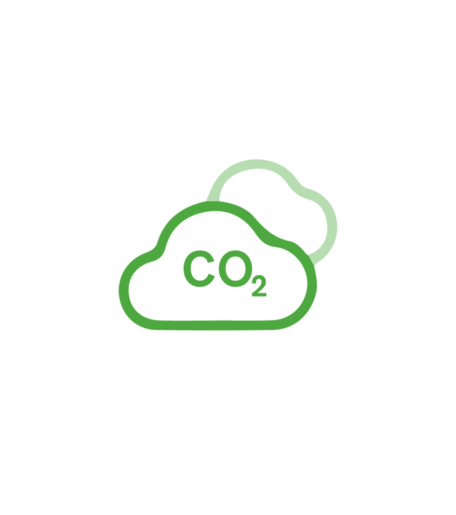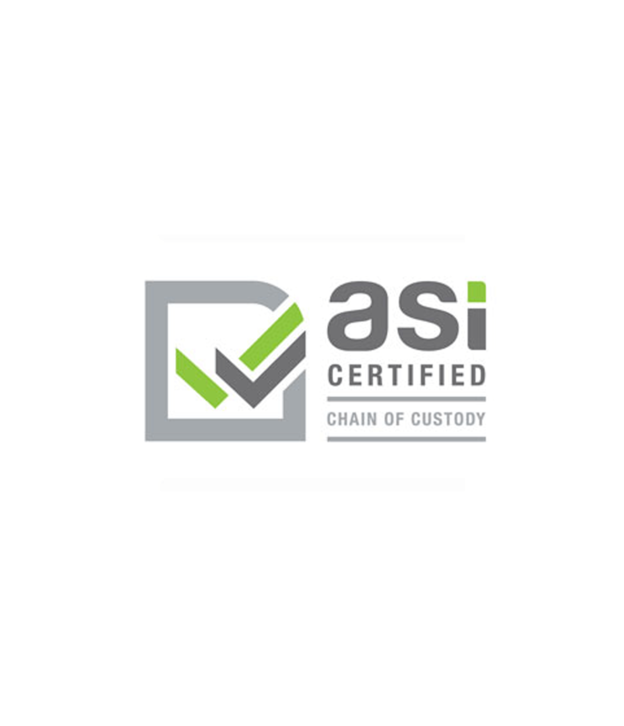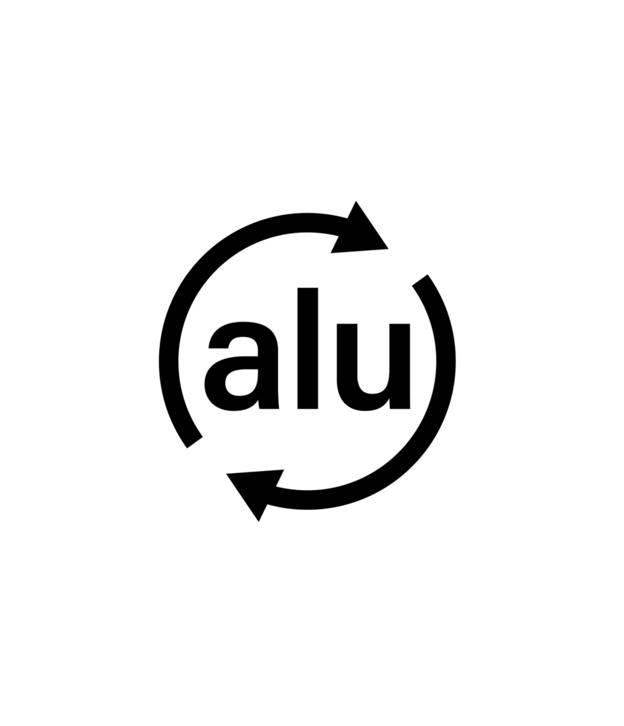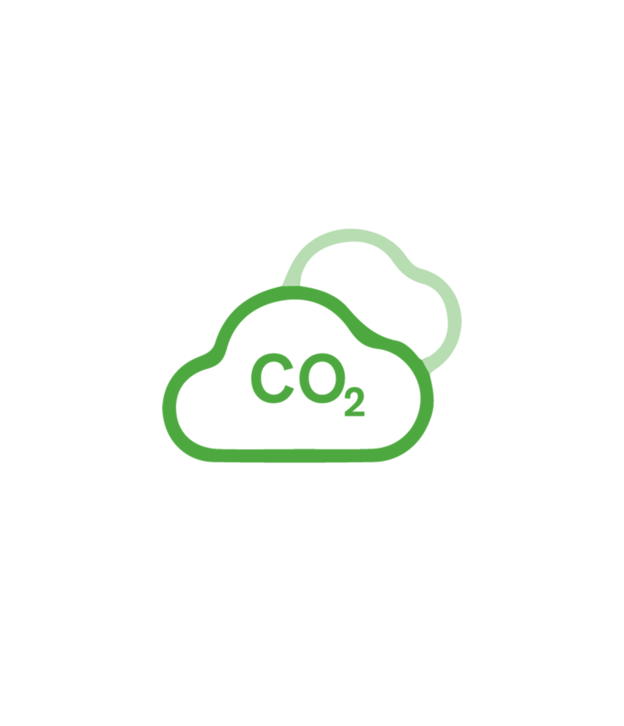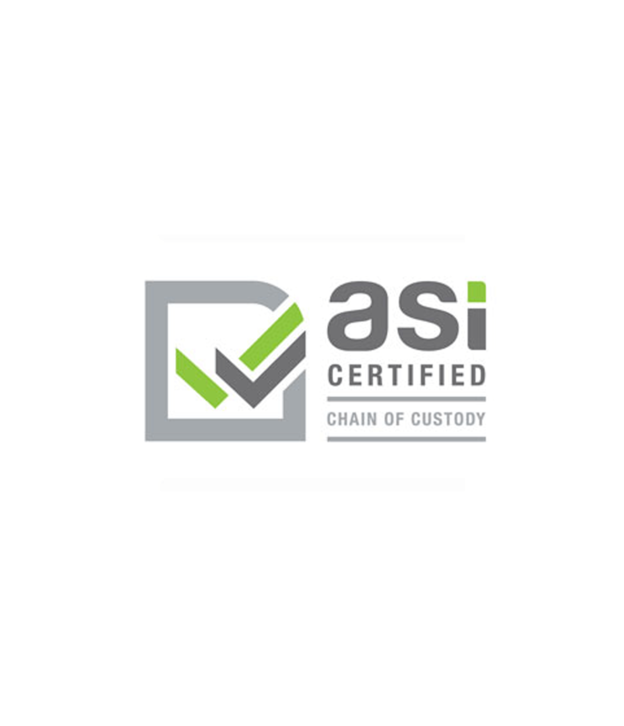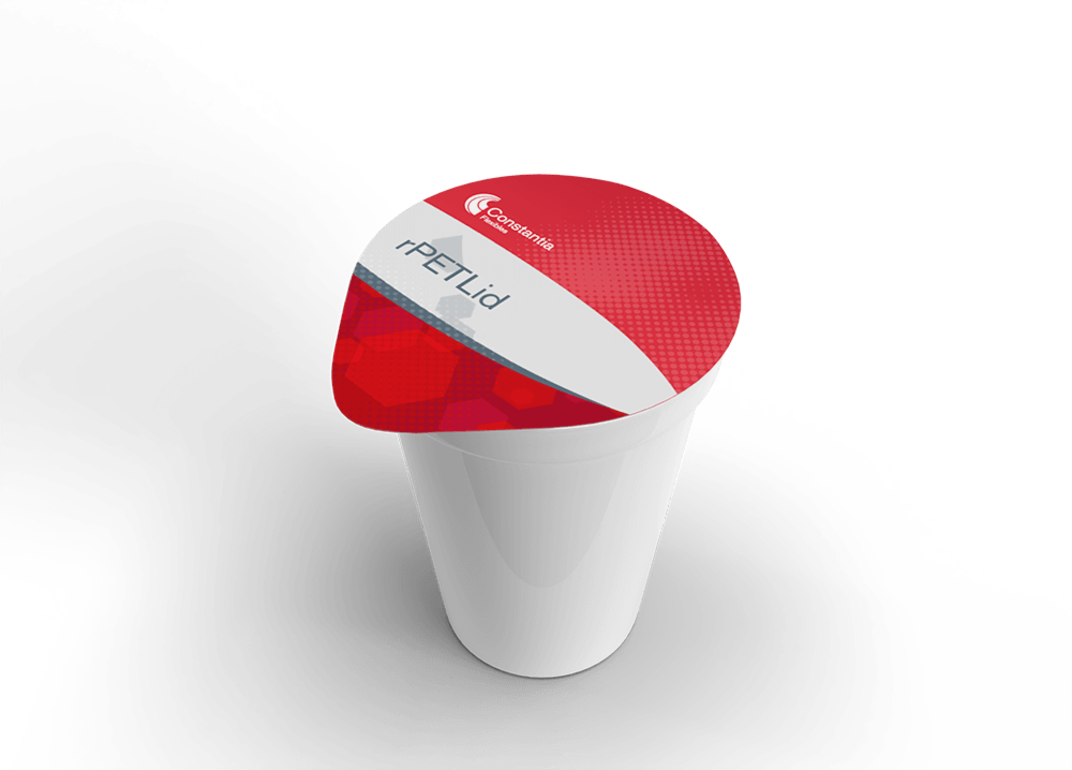 rPETLid
The rPET die-cut lid market standard. Recycled polyester known as rPET is created by recycling previously used plastics and reduces the need to use new virgin feedstock. Available as embossed version as white, metallized, or transparent film. Sealing against PP, PS, and A-PET.

Back to main navigation