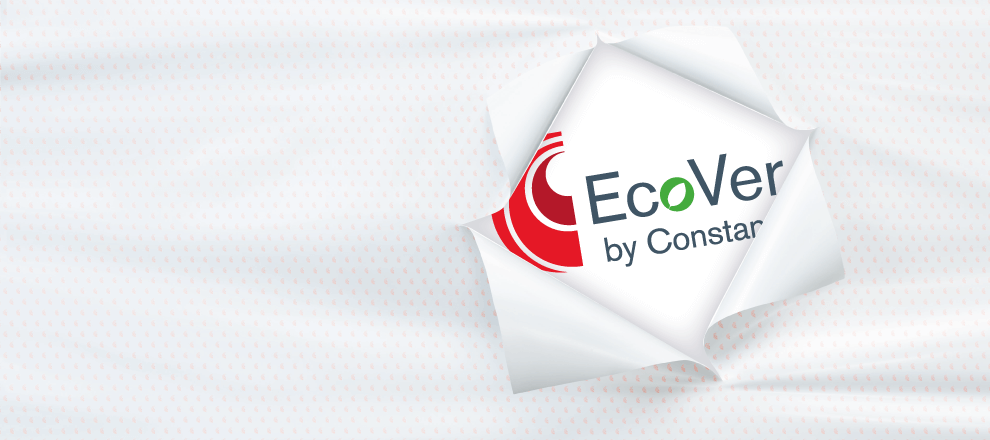 Film-based packaging solution
Discover our mono material PP material – EcoVer Family.
Free consultation
The most recent addition to Ecolutions is a PP-based range of packaging called EcoVer, which is suitable for food products with low to high barrier requirements for variable applications.
As more and more consumers prefer eco-friendly packaging, Constantia Flexibles has risen to the challenge and pioneered a wide range of recyclable packaging solutions under the Ecolutions brand. EcoVer is the latest Ecolutions innovation, transforming a dull relic of the past into a state-of-the-art solution for the future.
No matter the motivation, our EcoVer Family offers clear benefits for food and non-food products across a variety of industries in addition to its contribution to the circular economy.
EcoVer Family
WHAT IS ECOVER?
EcoVer is our mono PP material. It's available in different barrier grades.

KEY BENEFITS
• applicable in a broad variety of packaging applications (VFFS, HFFS)
• high transparency
• good heat resistance
• good stiffness

SUSTAINABILITY
• Due to the mono PP structure EcoVer / EcoVerPlus / EcoVerHighPlus are recyclable in the mixed PO stream

APPLICATIONS
• Beverages
• Snacks
• Confectionery
• HPC
• Pet Care
• Processed Food

Printability – Digital, flexo or roto
Lamination – Solventless based
Recyclability – Monomaterial laminate
Optical properties – High transparency, available in gloss or matt and white tinted 
ecolutions
EcoVer
Mono PP laminate
Stucture layers:
PP
PP
ecolutions
EcoVerPlus
Transparent high barrier mono PP laminate
Stucture layers:
OPP barrier
PP
Barrier properties
OTR (23C/85RH) / WVTR (23C/0RH) < 0.5
ecolutions
EcoVerHighPlus
Mono PP laminate with ultra-high barrier
Stucture layers:
OPP
OPP barrier met.
PP
Barrier properties
OTR (23C/85RH) / WVTR (23C/0RH) < 0.1
For which products can I use the the EcoVer material?
We recommend the EcoVer for pre-packed products or multipacks, the EcoVer is also suitable for a secondary packaging like chocolate and hard candies and the EcoVerPlus with the EcoVerHighPlus recommended to the higher barrier products.
Frequently asked questions
Is this material already tested?
Yes, in collaboration with machine suppliers.
Is that material in the short time available?
Yes, the whole production cycle (extrusion- converting can be run out of one plant).
Is that material already on the market?
Yes, in-market launch.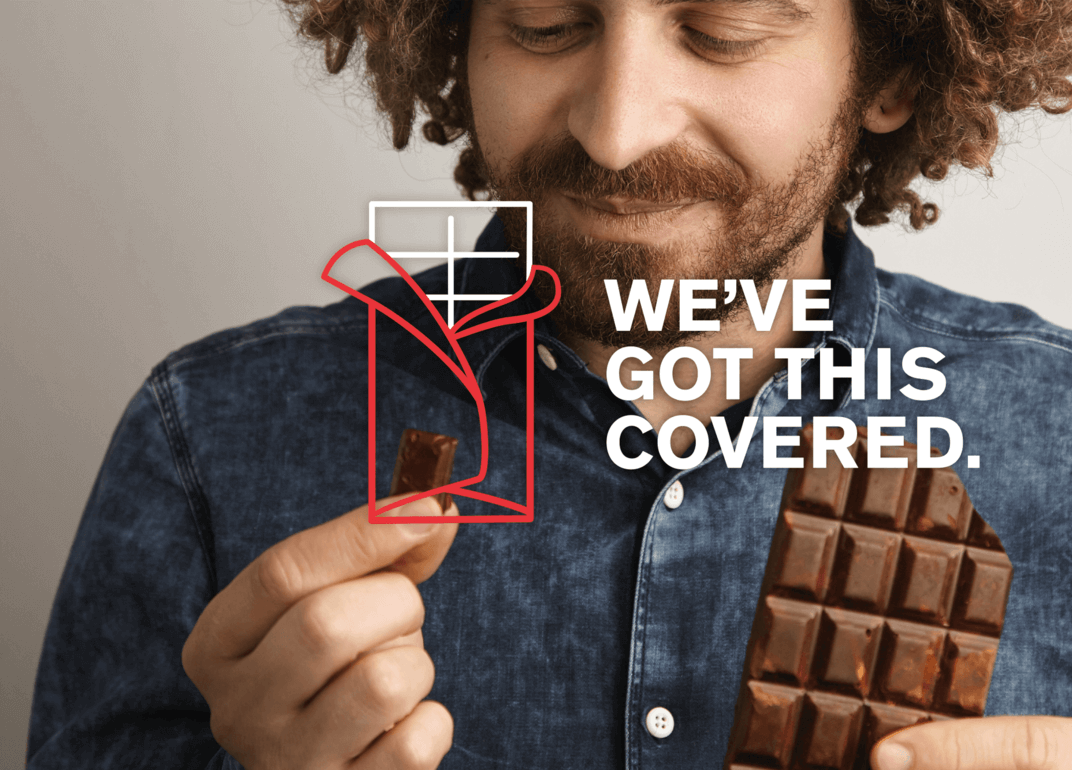 We cover a better tomorrow.
We understand our responsibility for the environment. After all, we built the first plant on the planet to produce only recyclable flexible packaging. Our goal is to drive change in the industry toward more sustainable packaging solutions.
When it comes to perishable products, it's not just the inner values that count. After all, not even the best product quality will last if the packaging is not perfect. That's why we strive to produce packaging solutions that meet the most stringent barrier requirements, protecting goods from light, oxygen, water, and humidity – so they taste as good as the day they were made.
We transform global challenges into sustainable solutions.

Back to main navigation