Dairy
Packaging for dairy products.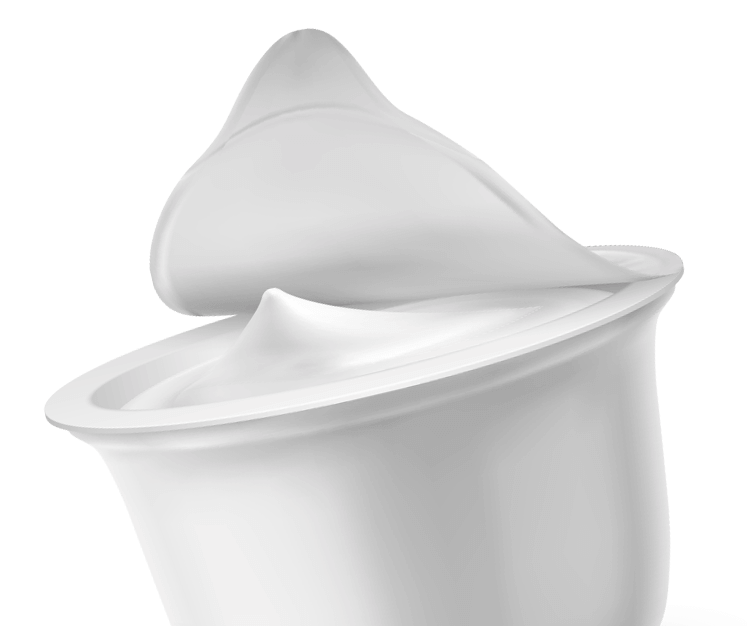 In Short
Constantia Flexibles is a world market leader in heatseal-lacquered and co-extrusion coated, easy peeling aluminum, plastic and/or paper die cut lids, holding an innovation driving position for FFS (Form Fill Seal) reel-fed lidding applications.
With its know-how in yellow fat wrapping and proven cheese wrapping, Constantia Flexibles is also the leading dairy "one stop shop" packaging supplier.

Back to main navigation